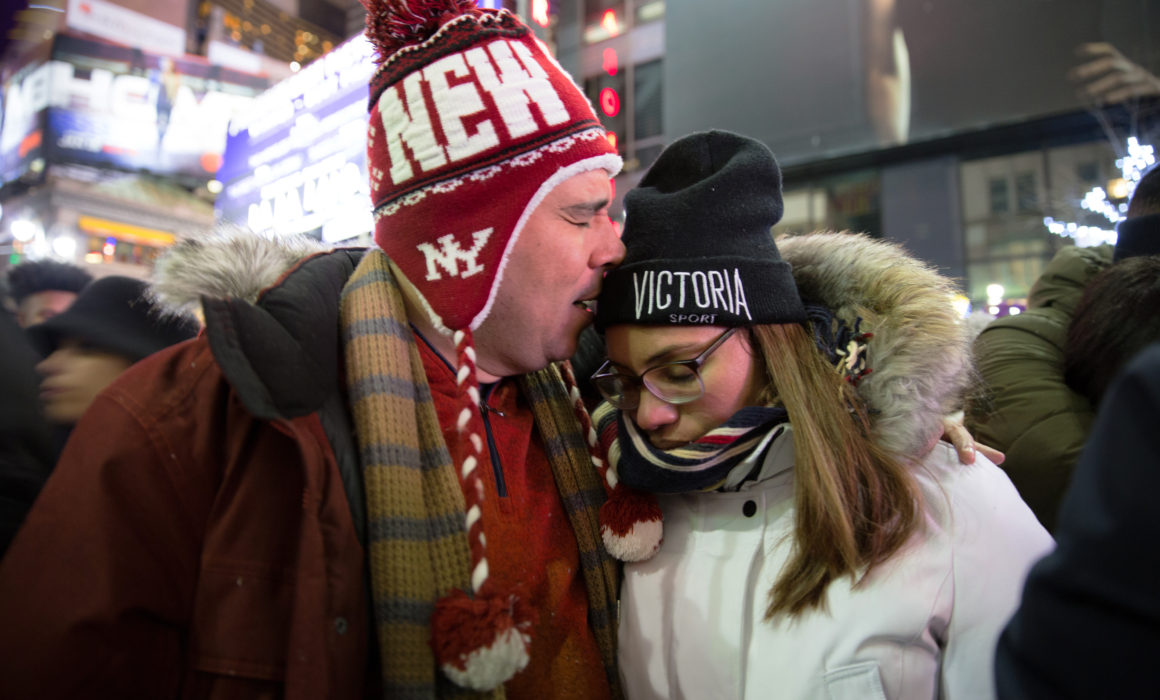 New York Dreamer Photography
纽约梦想摄影
Jobs hardly come and easy go,
工作来时艰难,去时快
Physical beauty  finally  fades away,
造物之美也终会逝去,
Business markets today rise and tomorrow fall.
商海今日起,明曦落
Even close relationship can end within one second.
即便最亲密的关系也会在一秒钟内结束。
However, in the world
然而,这世上,
Only one way to convert the elapsing moment into eternality
唯一让逝去的时刻注成永恒,
That 's the camera on our hands.
这是我们手中的相机。
We, a group of dreamers in the New York,
我们,在纽约一群梦想者,
Create this website
创立这个网站,
for our dream,
为了一个梦想
of preventing your ever-lasting memory from being lost
以防您永恒的记忆被遗忘,
About your happiness, angry, hate, and even deep love  in your heart,
您的幸福,愤怒,怨恨,甚至您心中的深爱
——anythings you wanted to wave your hands and send them out in the wind,
——任何,你曾想挥手撒入风中
but you can't forget for even in your heart.
却永远难以忘怀。